"The Sky is Pink" — The Changing Narrative of Fracking (Video)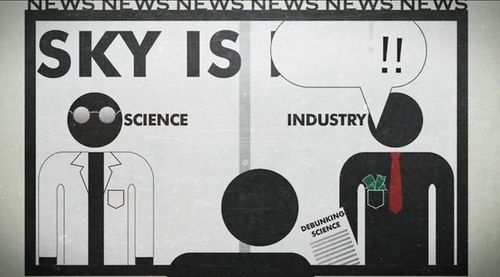 Great video from Josh Fox (Gasland) on how Gas companies frame the "Fracking" narrative away from the obvious harmful facts.
If you want more info on Fracking check out my Ryno Report from April 2011: Are You Fracking Kidding Me?
THE SKY IS PINK from JFOX on Vimeo.
See on Scoop.it – Horn-y News